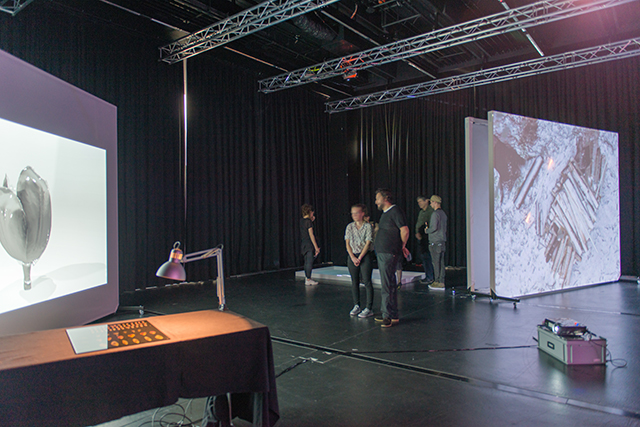 Contact us
The BA specialization »Medium« is situated at the Visual Communication Institute of the Academy of Art and Design in Basel, Switzerland.
Academy of Art and Design FHNW
Institute of Visual Communication
Freilager-Platz 1
Postfach
CH-4002 Basel
Switzerland

Publisher
Ludwig Zeller
Enquiries
Please direct enquiries to Ludwig Zeller.
Credits
This website is built on Stacey CMS and has been realised by Stefan Cecere, Bettina Schneebeli,
Linda Dagli Orti, Leila Kuenzer, Lazar Jeremic and Ludwig Zeller.

Image credit: Christian Knörr
Data protection
This website does not make use of cookies and therefore no information about you is collected. Please note that this is not the case for the Vimeo embeds found on this website. Please consult Vimeo's data policy for more information on their storage and processing of usage data.